Experience Lubeck's Charme
Come and experience Lubeck's charme, join us on our walk to the city's sights on the island of the old town which measures about two square-kilometers.
We will visit the world famous medieval buildings from Lubeck's great times as queen of the Hanseatic League – the Holsten Gate, the church of St. Mary's or the Buddenbrookhouse.
On our 1,5 to 2 hours trip we will come to marvel about today's life behind those picturesque stepped gables, some are more than 700 years old. Enjoy the atmosphere of a unique UNESCO world heritage site with secret alleyways and with churches built in the era of the brick gothic style.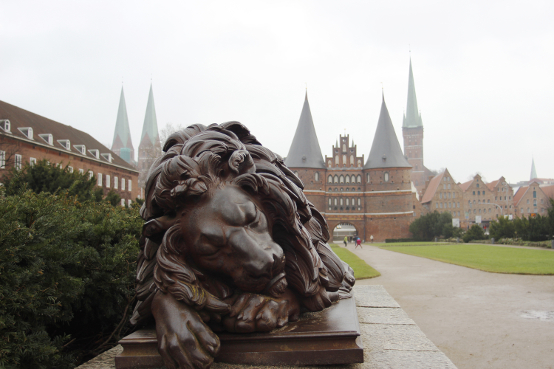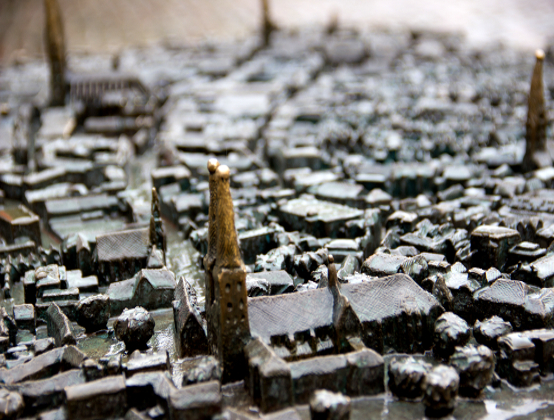 Price
Groups
2 hours
up to 9 persons
105.00 €
Groups
2 hours
up to 25 persons
120.00 €
More than 25 persons: These groups can only book a combination of bus and walking tour.
1.5 hours
135.00 €
The given prices include the foreign language fee.